Convince, learn, act, share and have fun!
The programme is born of a joint collaboration with all educative communities involved. Thematic courses (relationship to the living, health and child development, fundamental learnings, environmental awareness, education to sustainability and to the anthropocene, etc.) will be offered to the audiences present.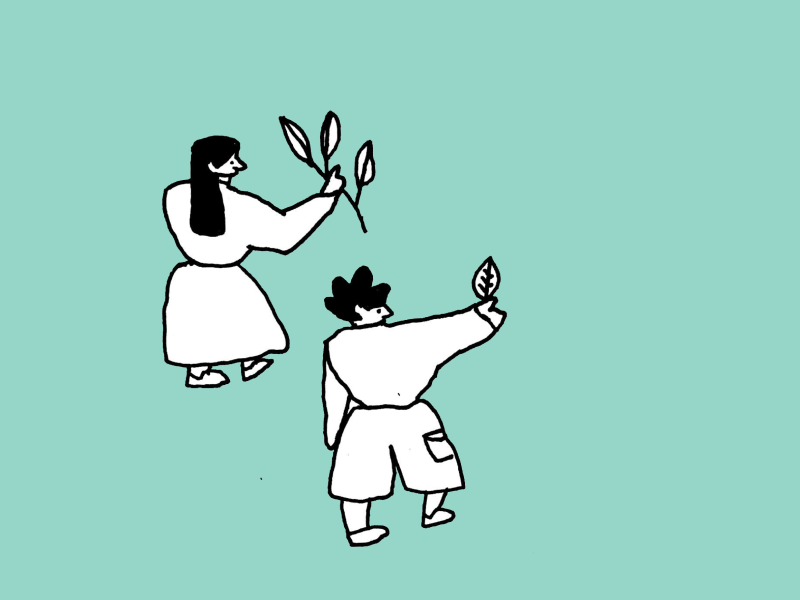 International symposium on outdoor learning
The international symposium on outdoor learning will be a space for debate and for sharing ideas. It is designed to welcome contributions from various disciplines and experience reports which guide outdoor learning.
The participation of researchers and experimenters of outdoor learning is expected.
Suggestions are welcome until 15 December 2022.
Workshops & training courses
They are designed for teachers, educators as well as for public servants and elected officials to learn among peers, share knowledge and good practices and gather open source tools and methods to facilitate outdoor learning. The objective is to ensure stakeholders are able to take action and to distribute the knowledge gathered as widely as possible.
Full programme unveiled in November 2022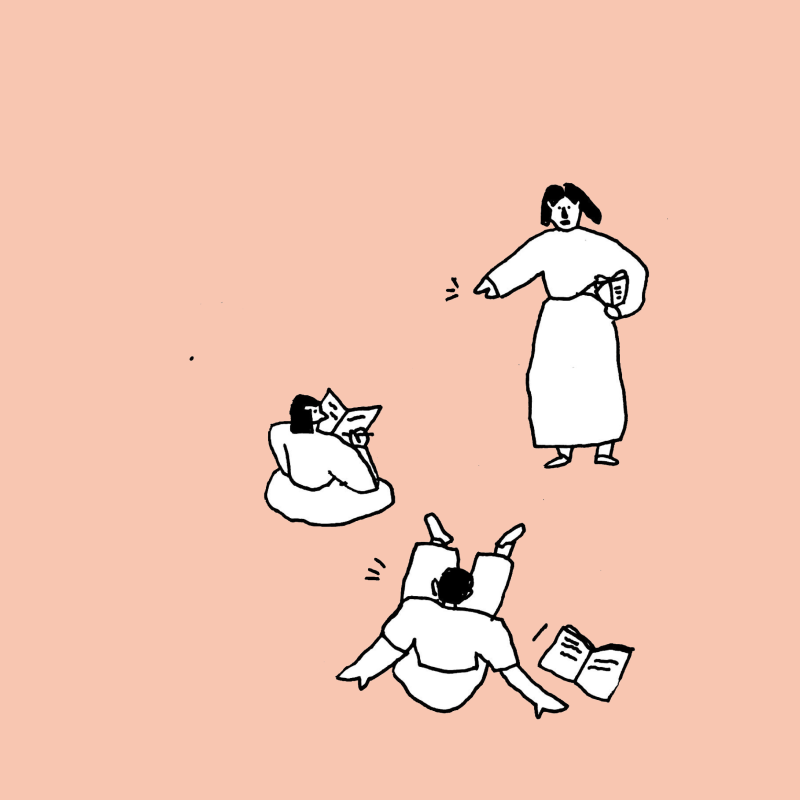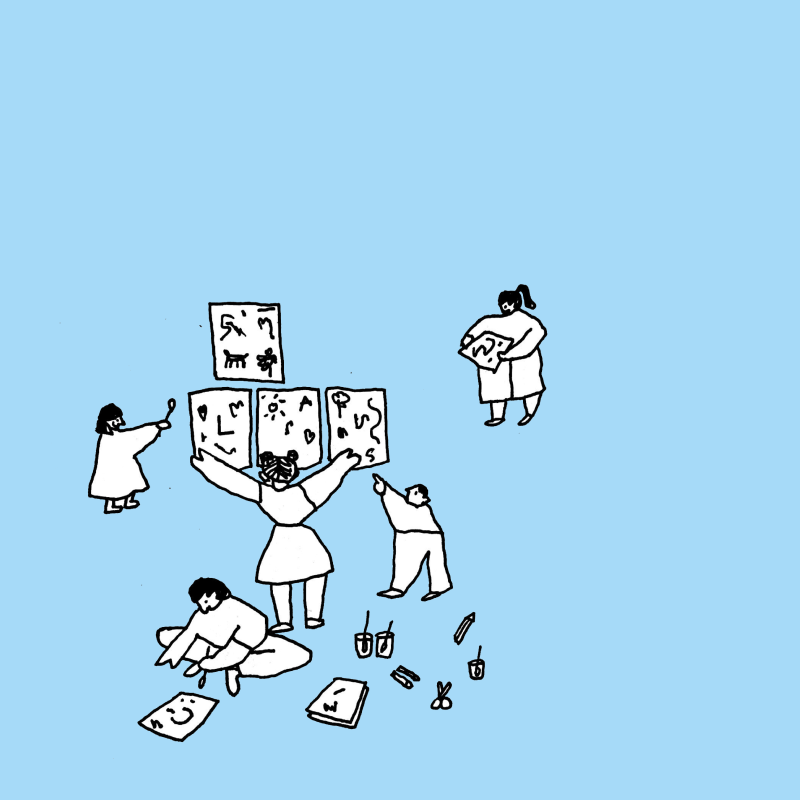 To live experiences outside and to celebrate the Meetup with other participants and the citizens of Poitiers, many animations will be held during the 5-day event: outdoor performances, tool building workshops, open-air cinema, day of the child-friendly city, and 2-day environmental awareness workshops.
Full programme unveiled in November 2022
In an effort to mutualise our inputs, contributing organisations will propose sub-events within the Meetup to tackle issues related to outdoor learning and relevant to their respective communities, finding support through the médialab and the conciergerie. Both will be deployed during the event.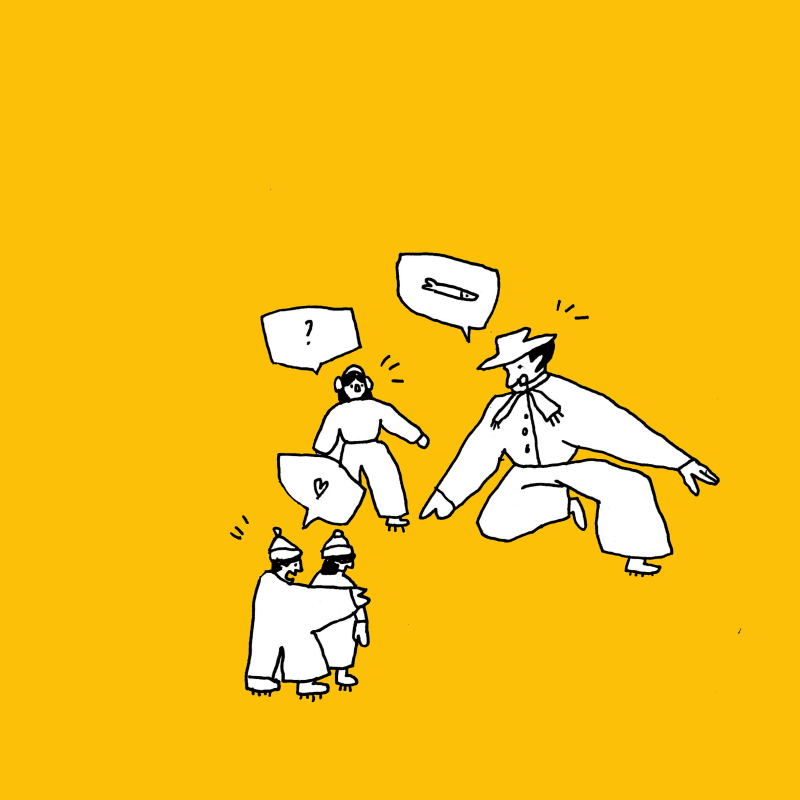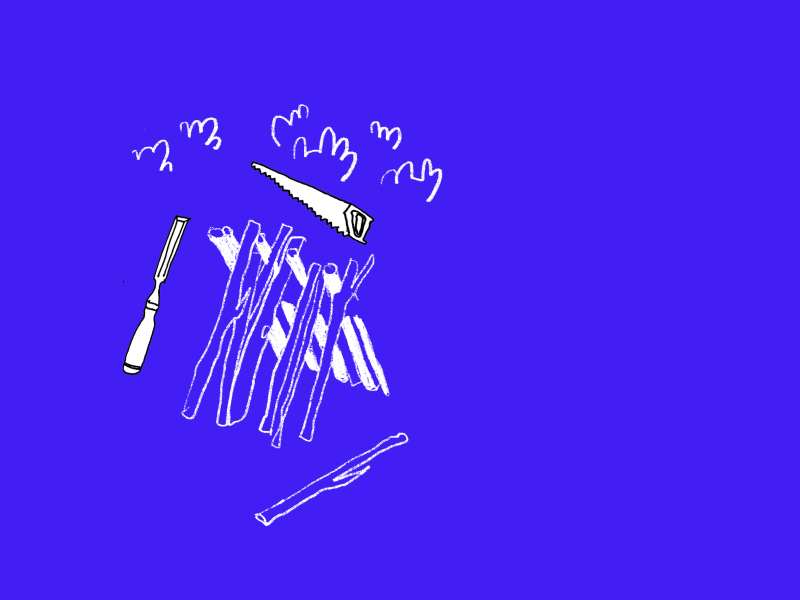 Educative construction projects
Before and during the Meetup, participative construction projects will be proposed to local schools and to the citizens of Poitiers.